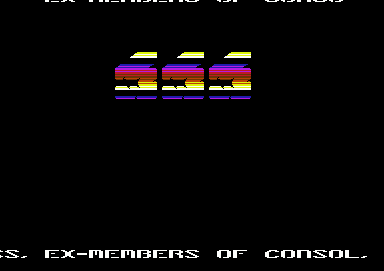 Our first use of a SSS-logo.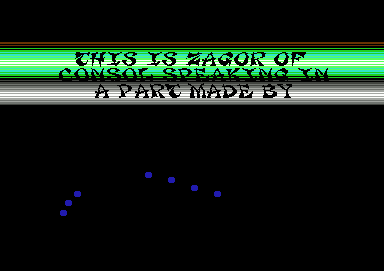 Text is changed in front of colorbars. By Kjer.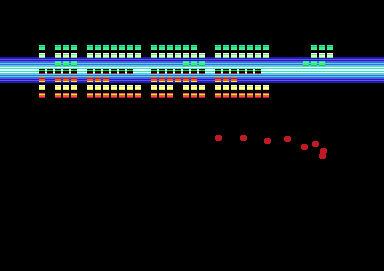 Animated boxes in the font. By Bagder.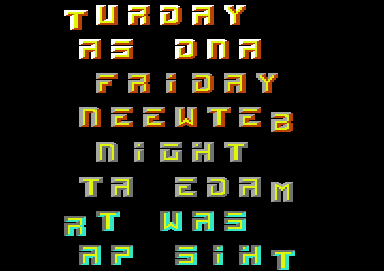 A DYSP-scroller by Kjer crawling from top to bottom or backwards.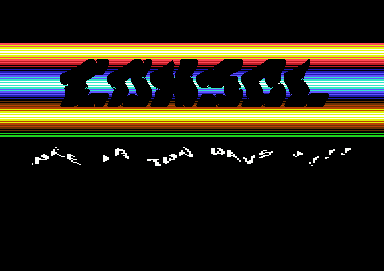 The scroller comes out in a sinus wave and the logo is waving sidewise. By Bagder.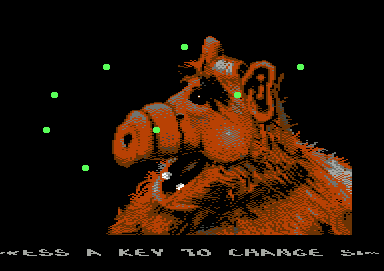 Some some sprites in a sinus motion. By Kjer.