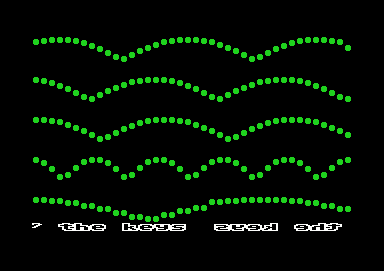 Bouncing balls and a mirror scroller by Bagder.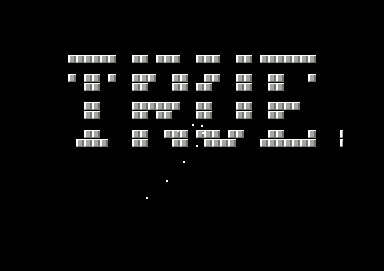 A scroller with inside bounce and some sprite dots in a sinus motion. By Bagder.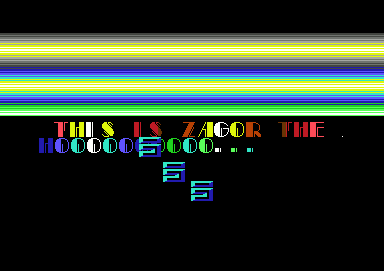 Scroller by Bagder.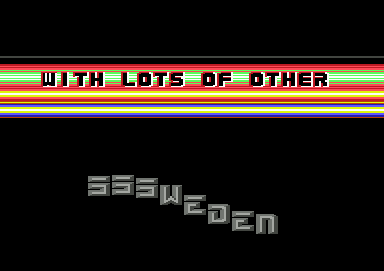 By Bagder.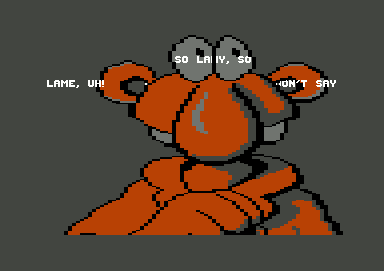 Lame scroller going into one ear and via the eyes and out of the second ear. By Kjer.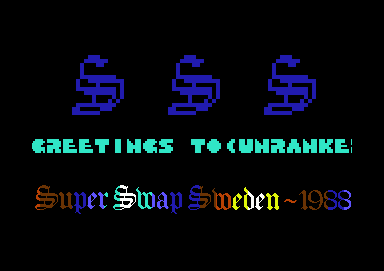 Animated "SSS" by Bagder.