Demo file #1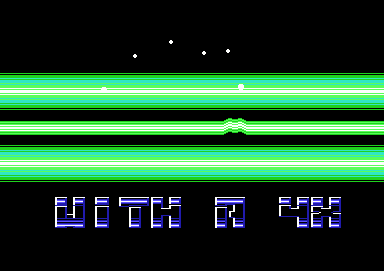 Mastermind made a part with bouncing colorbars.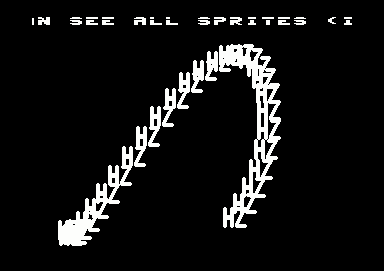 Mastermind and his DYSP routine.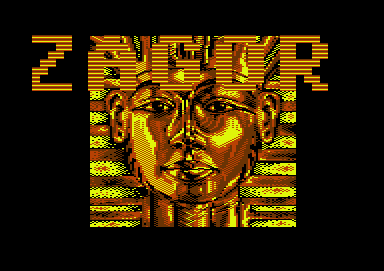 Mastermind made a scroller over a picture.
Demo file #2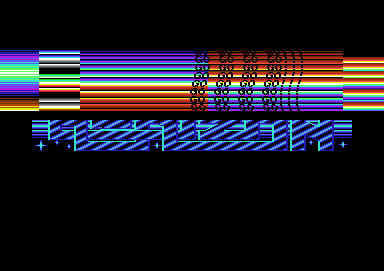 Bagder made some color splits with a waving scroller on top.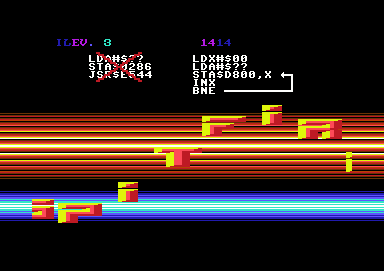 Bagder teaches us in this part how to erase the screen and how not to.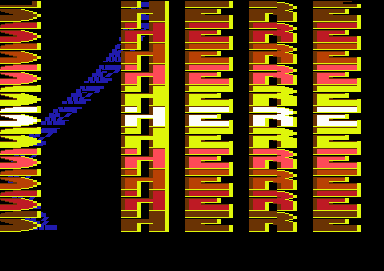 A scroller with waving Hz-logo behind, by Bagder.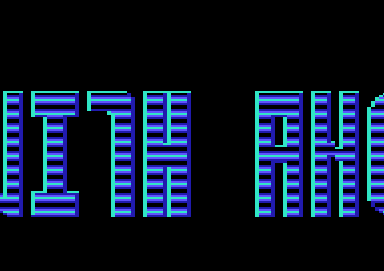 Large scroller in sideborders, with colorbars, by Bagder.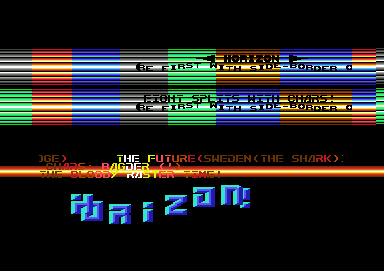 Eight splits with a scroller on top. By Bagder.
Demo file #3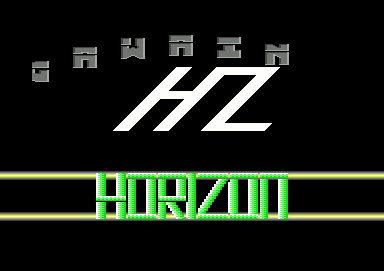 Sir Gawain.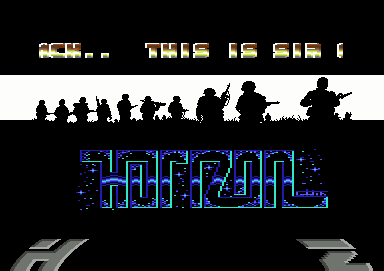 Sir Gawain with waving Hz.
Demo file #4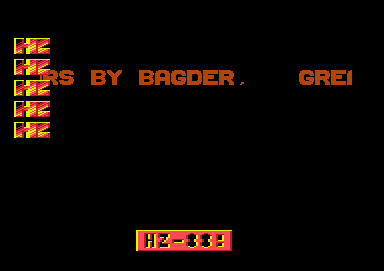 Hz-sprites in sideborder with a scroller at the same rasterlines. By Bagder.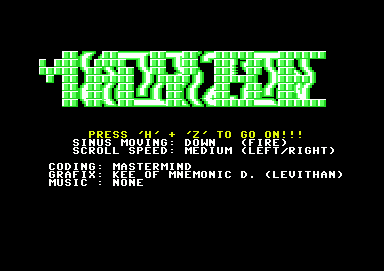 Mastermind made a scrollor on top of a waving logo.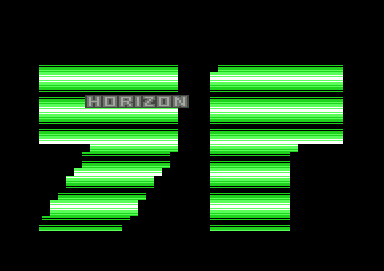 Mastermind lets a little logo dance above a LARGE logo.
Demo file #5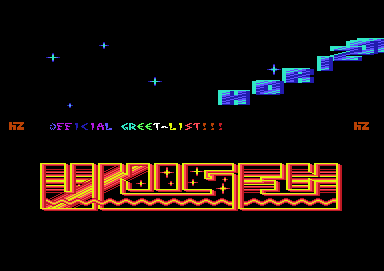 Bagder with a dysp.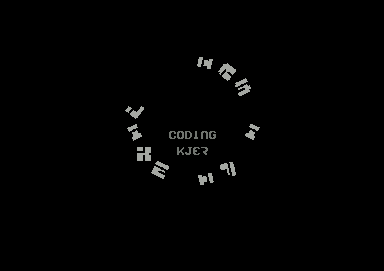 Kjer made a scroller with rotating font.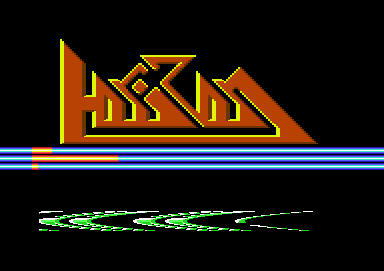 It's hard to see that Kjer made a scroller that can wave 160 pixels.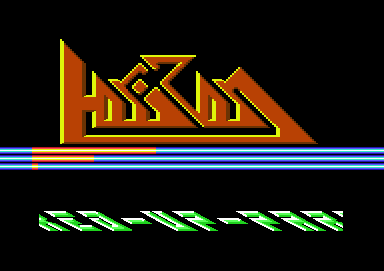 Demo file #6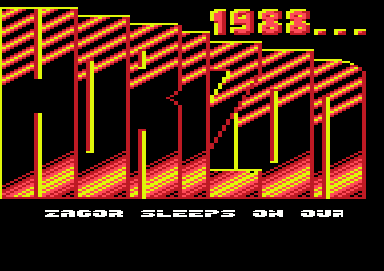 The scroller bounces and hide the logo-escos. By Kjer.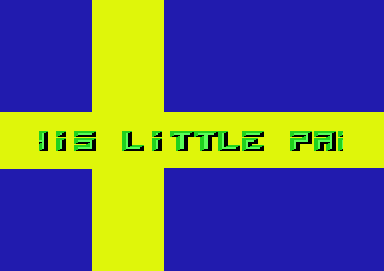 Swedish flag by Kjer.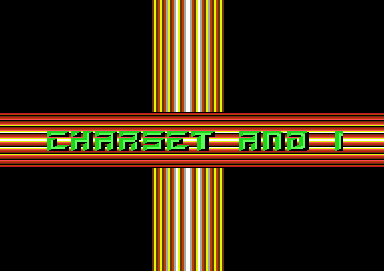 Same part as the flag, but with som horizontal and vertical colorbars. By Kjer.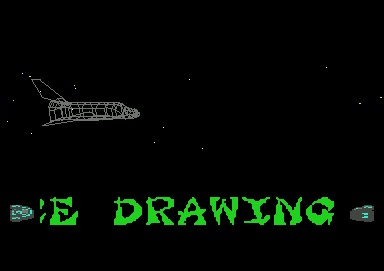 Kjer made the animated star ship go from one side to the other in the sideborder. The starfield is moving underneath. The star ships by the scroller is also in the sideborder.