Home
Pictures
Links
---
All Demos
Horizon
Lets disco
Split
Bonanza
Love this now
Beatable
The winner
Bountyhunter
Looking Good
Dollyparty
Code is an art
Xpertelligence
Hacker monitor
Lyrix-monitor
Snake or die
Aloos
Biltandborste
Last Traktor 3
Sphaeristerium
The Wild Bunch
Super Swap Sweden
Hell_no!
Kjer's sinus balls
It's moving
World record
Contribution
Sssinus Maker v4.0
Lamedemo
E.C.I.
Why think
Pumpitup
Consol
Animax
Running demo
Oh shit
Hz+MDT-Bonanza
Release date:1988-11-06 Download Hz+MDT-Bonanza.d64
Done by Exilon and Boogaloo of Microsystems Digital Technology (MDT) at the Alvesta party 1988-11-06. It came second place in the competition, and Boogaloo and Exilon joined Horizon two months later. Contains only three parts, but three astonished parts.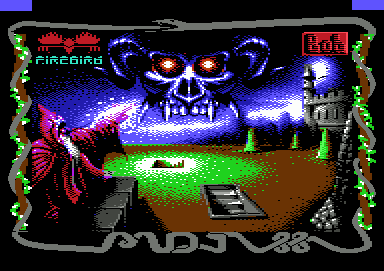 Graphics in all borders coded by Exilon.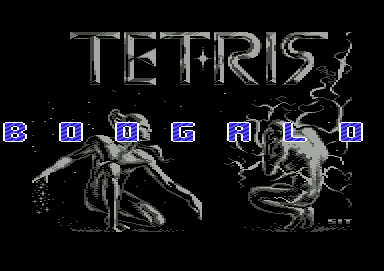 A sideborder scroll with 7 sprites on top of a highresolution picture. The first one ever in history! Coded by Exilon.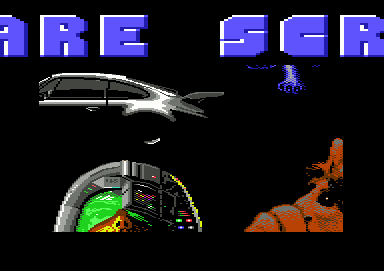 First ever moving high-resolution pictures in all directions. Coded by Exilon.
Download all demos in one zip file!